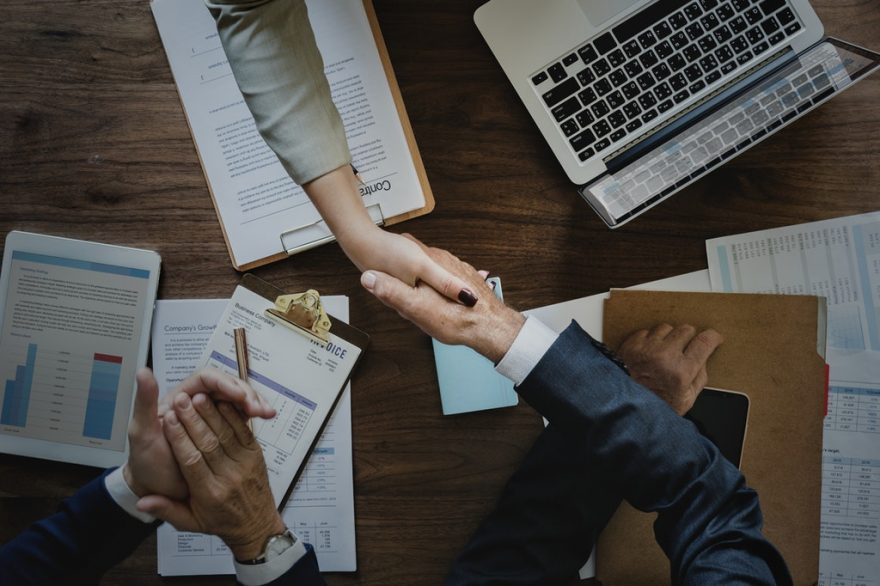 When looking for a business insurance policy, you need to find one that meets your specific needs. Here are a few questions you need to ask when you request a quote to determine if it's the right policy for you.
What is included in my policy?
If you are getting a business policy, you will be looking at multiple different coverages, including liability and property. This means you need to be very clear about what exactly is covered in your policy. You should also be sure to check what exactly is excluded from your policy.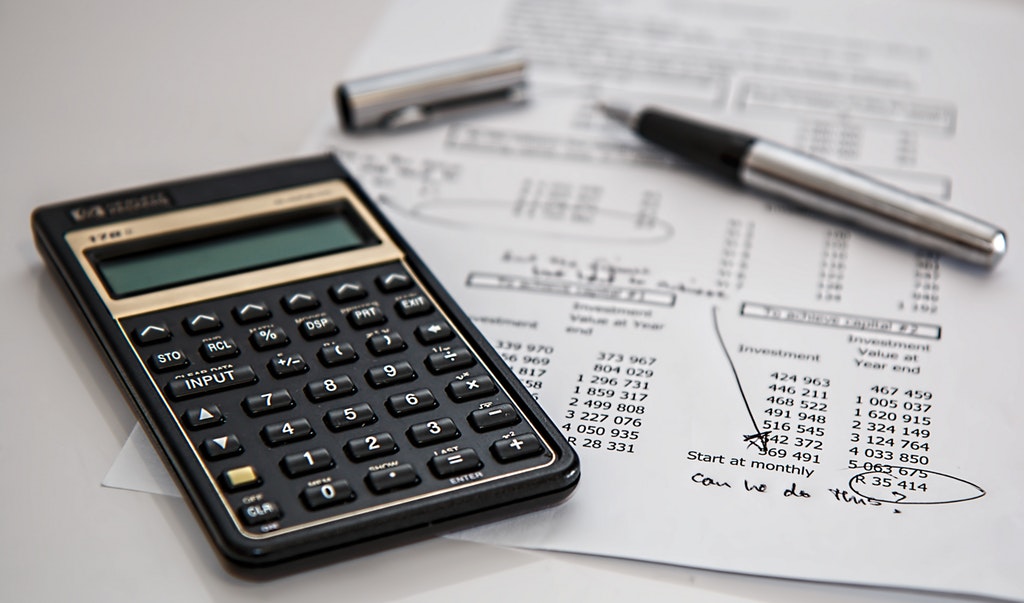 How will my business be handled?
If there is a problem or a claim on your policy, you need to know how it will be handled. If you are speaking with a local agent in person, there is a strong chance that they will be able to assist you personally.
However, you should check how other business will be handled. Will you have an agent specifically assigned to you? If not, would you need to deal with a call center every time you have a question?
What is your carrier rating?
Just as your business needs to be able to meet its financial obligations, so does your insurance company. If many people were to make claims at once, say due to a natural disaster, you need to know that your claim will be paid out.
The easiest way to determine the financial strength of your carrier is by finding their rating. A.M. Best rates each company on their strength. You want your carrier to be at least an A rated company.
What are the policy limits?
For each covered category, you need to check your limits. There are two types of limits: Aggregate and Occurrence.
Aggregate Limit-total for all claims per year
Occurrence Limit-per claim
Be sure your limits meet the needs to cover any potential claim your business may need to file.
Is the value of the property based on actual cash value or replacement costs?
Actual cash value refers to the depreciated cost of the property, while replacement cost is the amount it would take to go and buy a replacement.
Ask your agent which they use when calculating loss. This will give you a better idea if the policy is worth it.
What are the payment and renewal options?
As a business owner, you need to think about your cash flow situation. Being able to plan for when your premiums come due and when they can be essential.
Clarify this ahead of time so you can be prepared.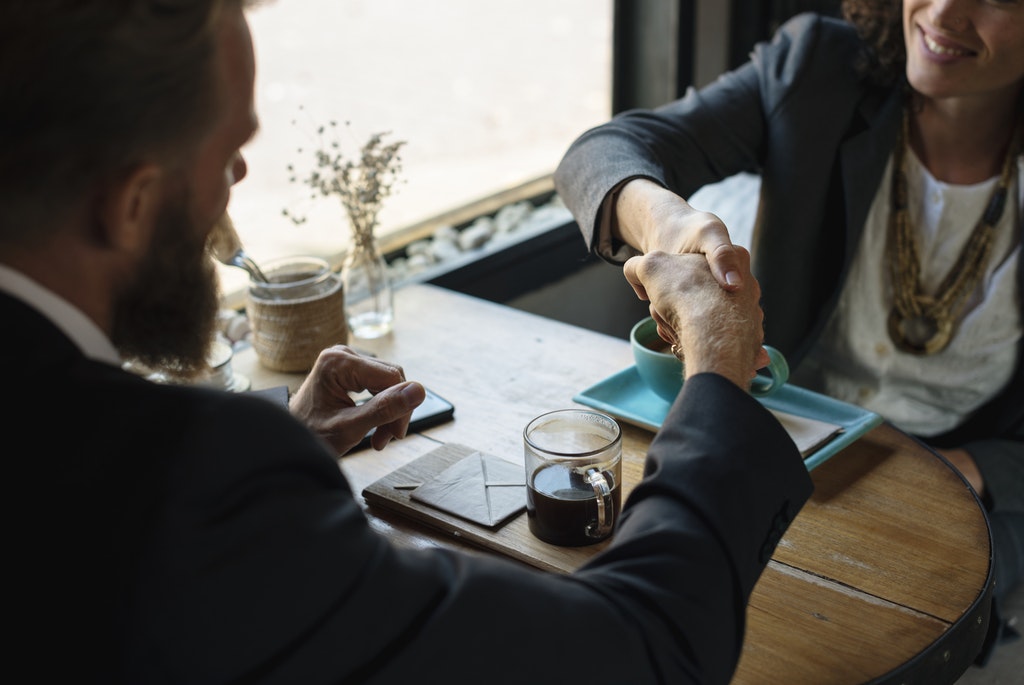 Have they handled businesses like yours before?
Every business is unique, but having an agent who knows your industry can be helpful. This type of agent will be better prepared to make useful recommendations and handle any issues easier.
When you begin requesting quotes for your business insurance, be sure you have all of the necessary information. Asking questions like these can help save you a lot of trouble in the long run.